Myneral Mobile
Myneral Labs presents Myneral Mobile, an easy to use solution for companies who want immediate access to supply chain traceability.
Myneral Mobile is an alternative to the classic Myneral ecosystem and operates without the MynOne.

To learn more about Mobile and what it can do for your business sign up below and we can get you started in days.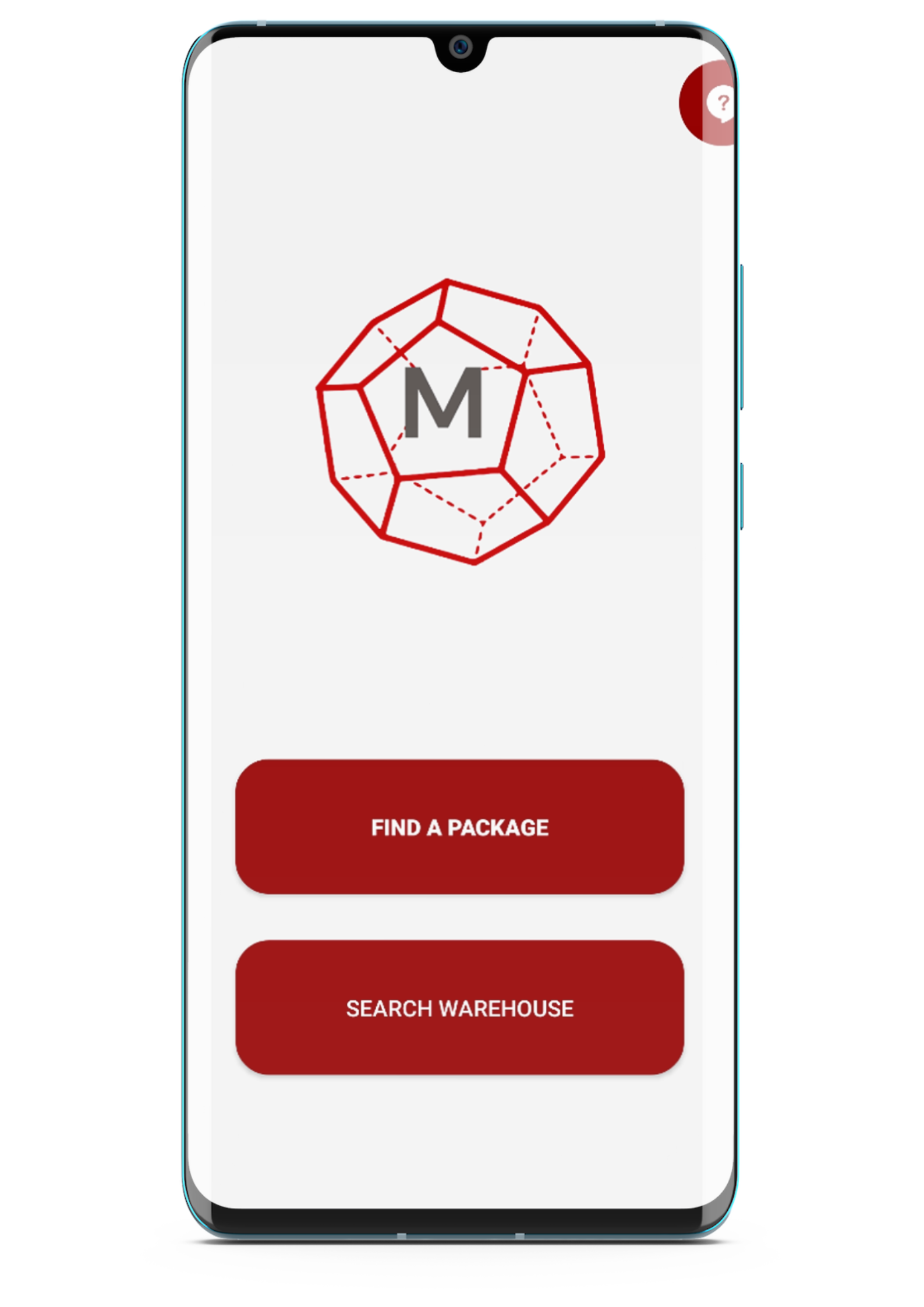 Transparency
Myneral Mobile offers the ability to share data from your supply chain with your customers in real time.
Easy to access
Because Myneral Mobile is based on a monthly subscription is very easy to get access to a full supply chain solution.
Integrations
Myneral Mobile is made to be easy to integrate with software that your companies already uses on a daily bases.
Traceability
The Myneral Mobile will offer a similar experience to our ecosystem. You will be able to trace your companies through your supply chain with ease.
How I can access Myneral Mobile?
Very easily! Just leave your email at the top of this page and we will let you know when Myneral Mobile is available for your company.