Mobile, Tablet or Laptop - Data Anywhere
Our halo product offers businesses a full insight into their logistics & supply chain from the web anywhere in the world. Because our ecosystem acts as single pane of glass you are able to generate reports and optimize costs and time in your business supply chain in one go.
Performance Reports
View the efficiency of your team in a quick snapshot whenever you want. Highlight those exceeding expectations and those who are falling short of the benchmark in seconds. Enable integrated communication between the head office and site through an integrated messenger.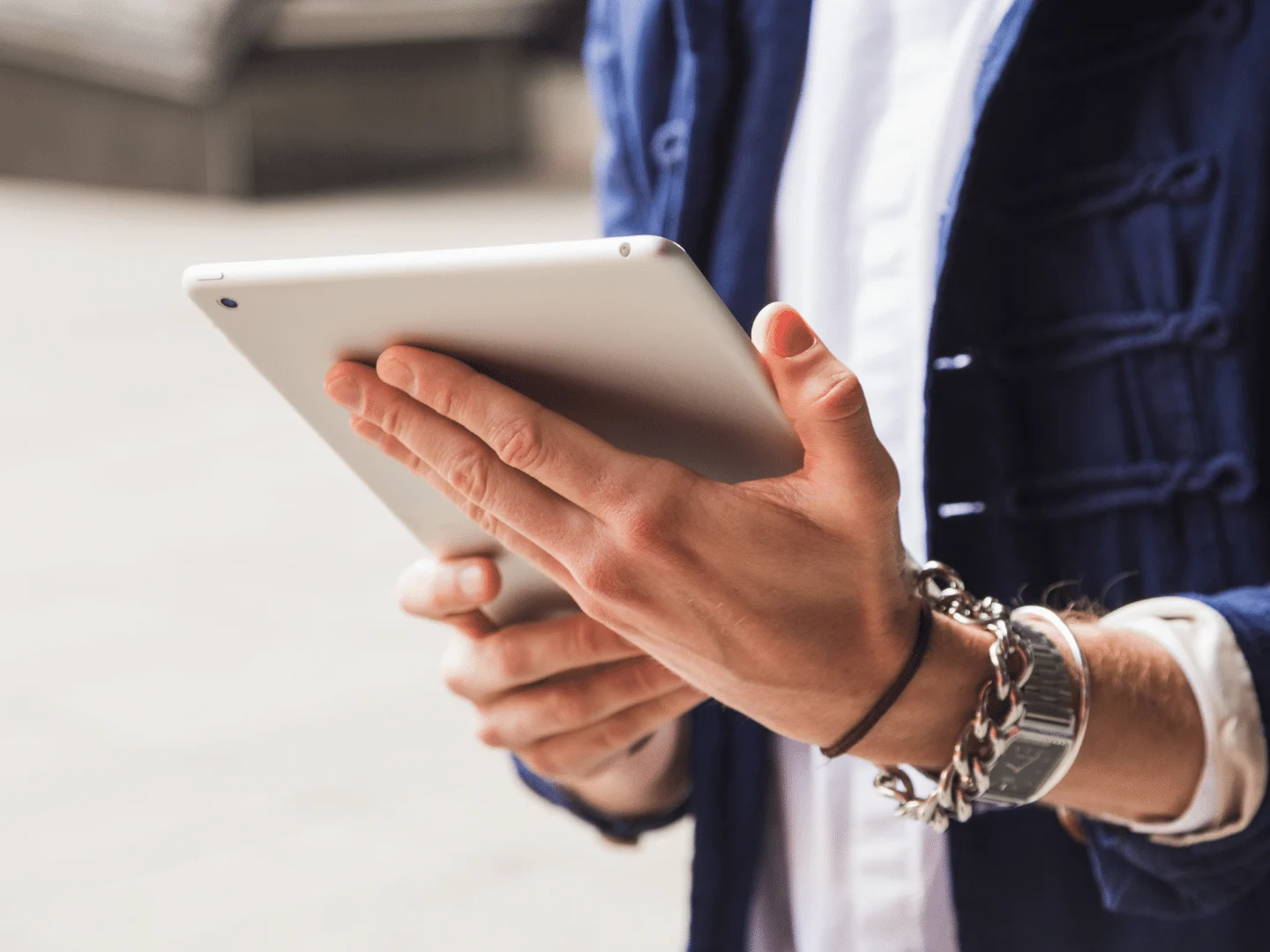 Different Hardware for Different Roles
Those who work on the daily operations inside of a warehouse often don't need to generate advanced reports for shareholders, and vice versa. Myneral recognises this which is why we have built an easy to use, to-the-point mobile app on our rugged hardware, the MynOne. This keeps things simple for everyone and ensures data is always up to date.