Digital Product Passport
We provide the ability for businesses in the automotive space to create digital product passports for each vehicle or part they sell. This white-label digital portal shows Blockchain-backed proof of all the individual components and customisations, as well as recycling and lifecycle information.
Architect-less

Add points to your supply chain yourself, without needing expensive architects or consultants every time the supply chain changes.

Geographical Indication (GI)

Prove where your products came from with Blockchain backed GPS positions saved in real time

Increase Efficiency

Using the increased granularity of data generated in-platform, gain AI driven insights into easy optimisations
Enhance customer experiences

Show off the provenance of the products you make by securely sharing part of your products journey with the end customer.

Integrate Anything

With a platform built to be modular and ready for scale, experience the freedom of no vendor lock-in and seamless interoprability.

Prove Authenticity

Myneral can be used to prove the path taken by (luxury) goods to certify their authenticity.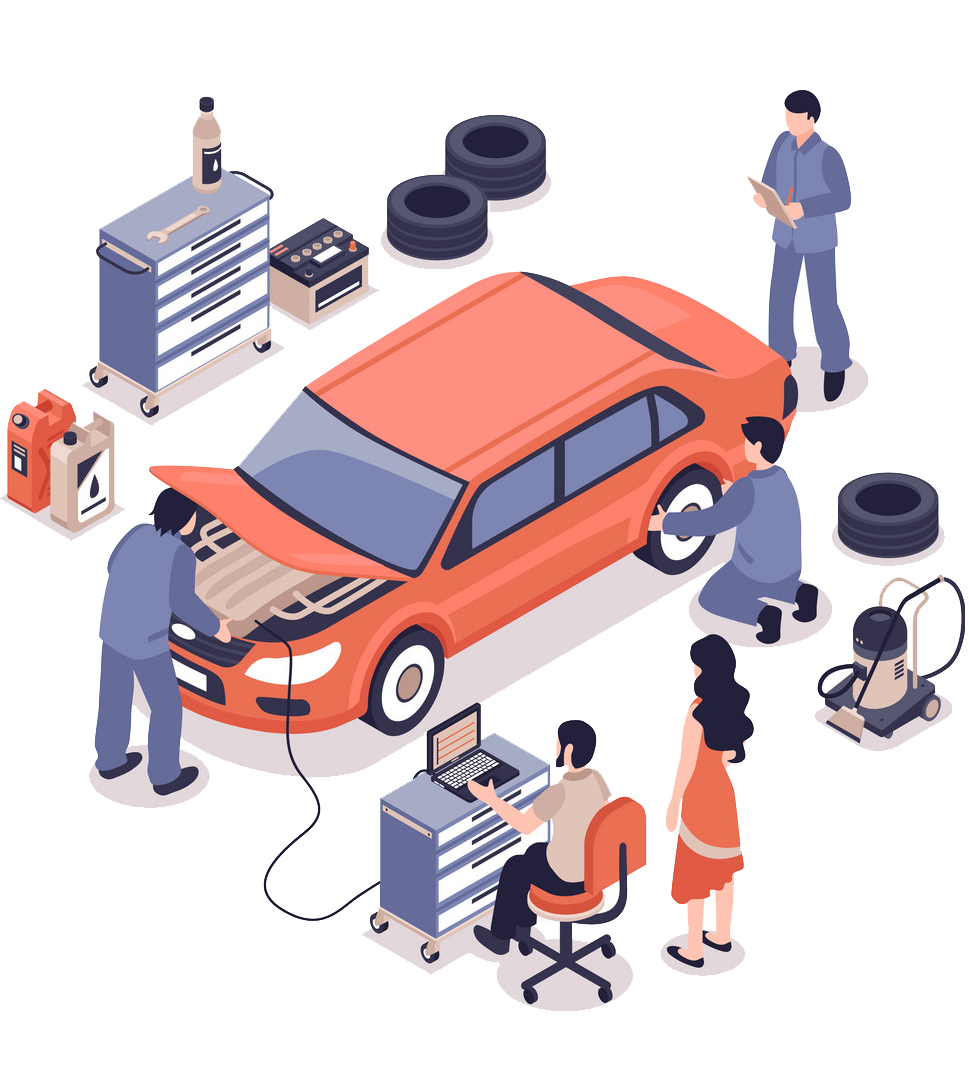 Traceability in one place

Businesses can experience end-to-end visibility throughout their supply chain with the Myneral platform with no need to do any additional settings.

Inventory Management

Easily track and manage all inventory with our custom hardware. With the use of MynOne handheld device it's easy to trace and locate products throughout the warehouse.

Product Passport

Capture and communicate essential data about your product with the help of Myn.link.Easliy share important information about your product with your supply chain actors.