MYNLINK
Enhance your supplychain
Share selective data from your supply chain with the end user in a matter of seconds. MYNLINK enables your supply chain to become more transparent by empowering the end user to see the actual path of purchased good.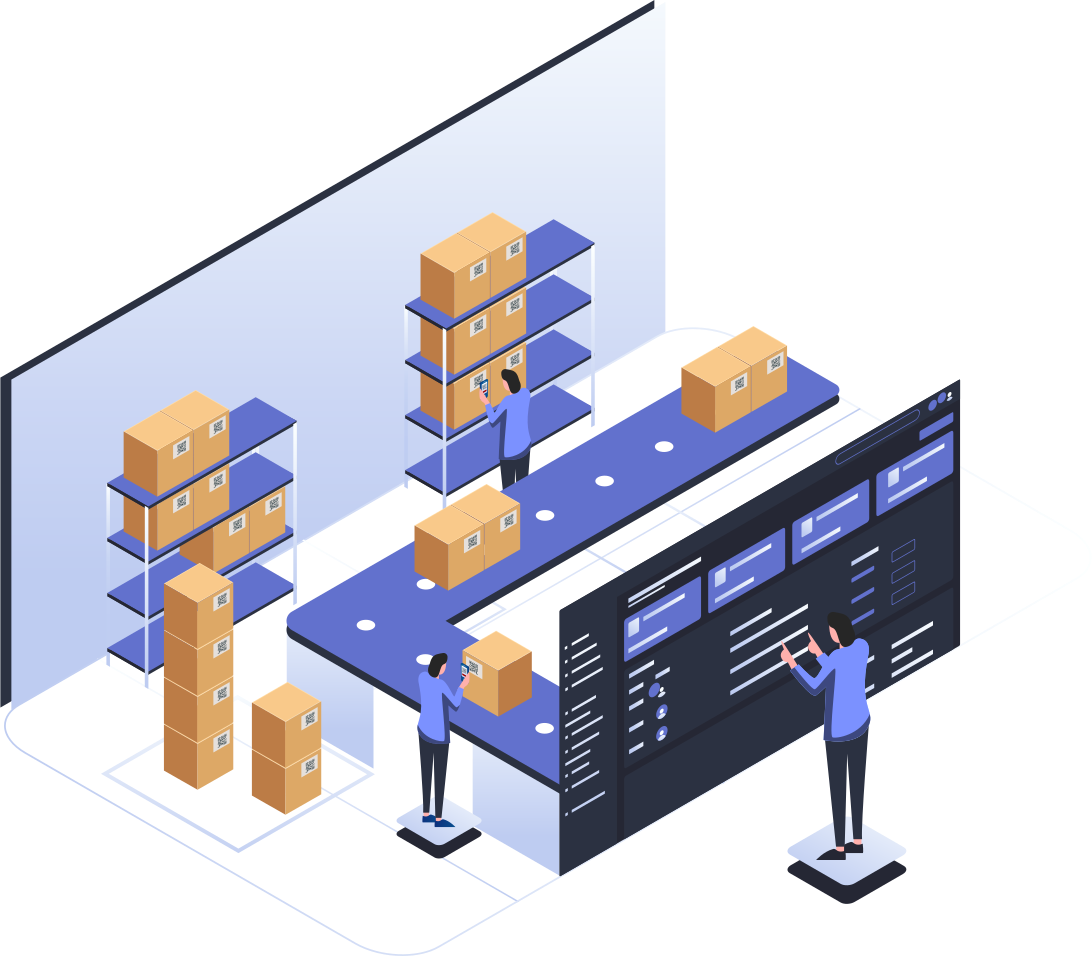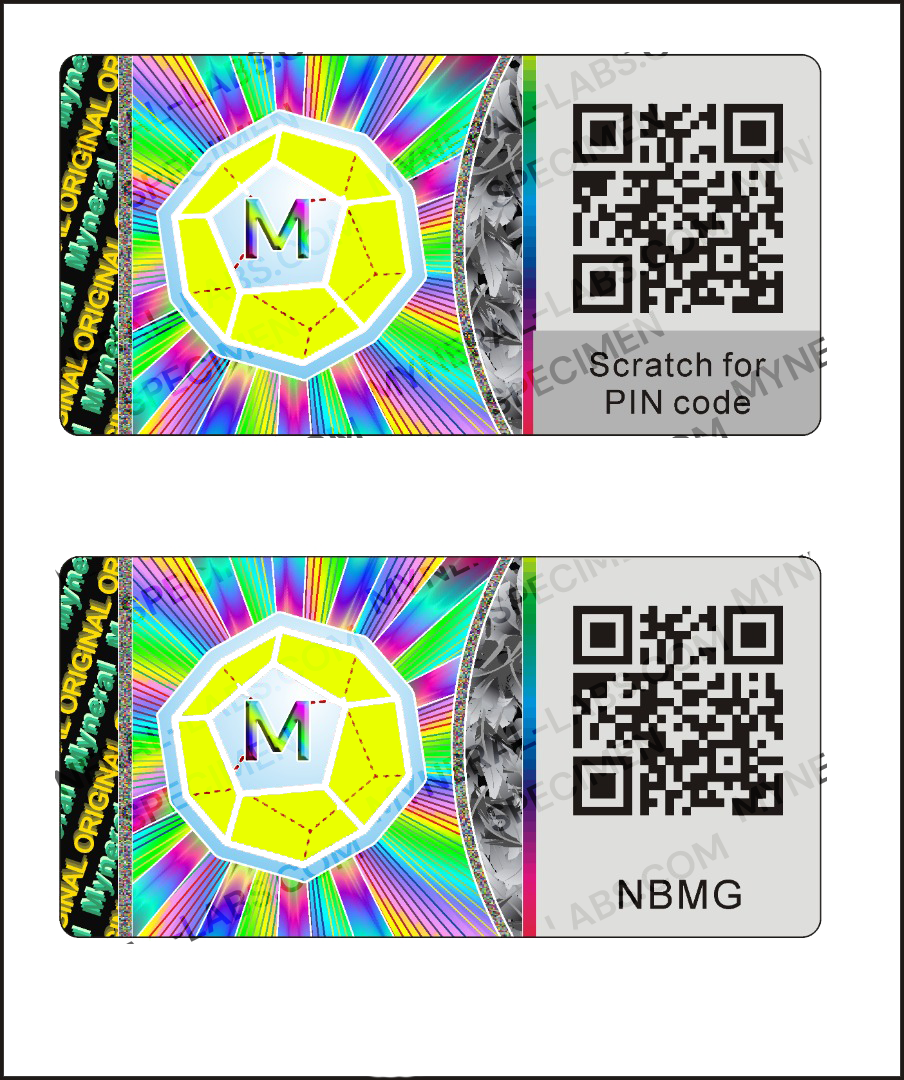 MYNLINK Features
MYNLINK enables companies to share data from their supply chain to their customers and partners in order to create rich media experiences.
Transparency
MYNLINK offers the ability to share data from your supply chain with your customers in real time.
Choose data to share
Flexibility is the key. With MYNLINK you have control over the data in your supply chain and you choose with you want to share it.
Create media experiences
Create rich media experiences for your customers. With MYNLINK you are able to customize the data to your liking in order to create rich experiences.
Custom tracking page
Create your custom company MYNLINK page where customers will be able to see data about their products journey.
SHARE DATA THROUGH YOUR MYNLINK CUSTOM PAGE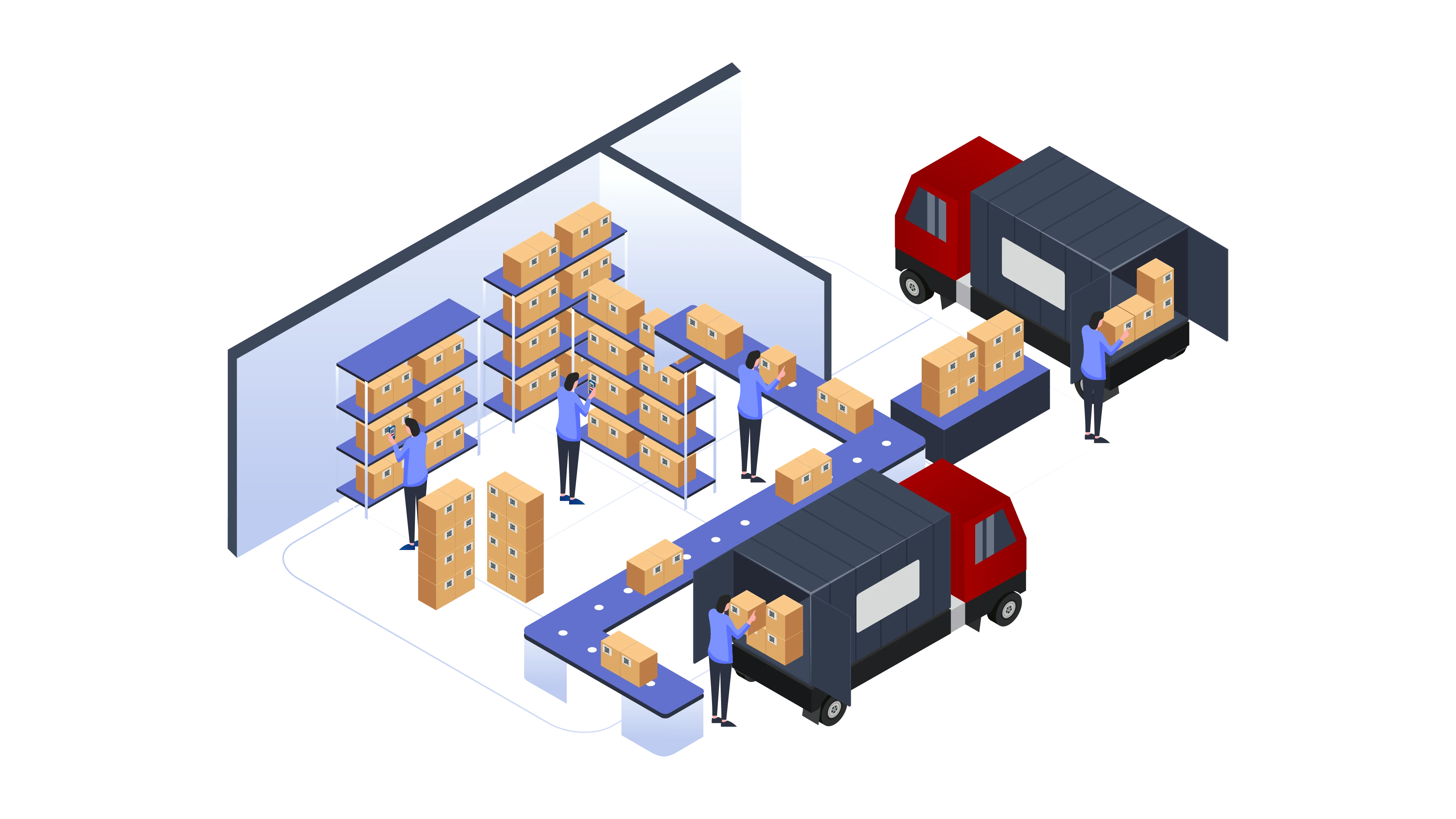 MYNLINK comes with an easy to edit and share web page where you can customize it to your liking before your customers can access it. The page enables your company to choose what data from your supply chain is to be shared with the end user.